Patient Care
Make an Appointment
Our team of dedicated access representatives is here to help you make an appointment with the specialists that you need.
What to Expect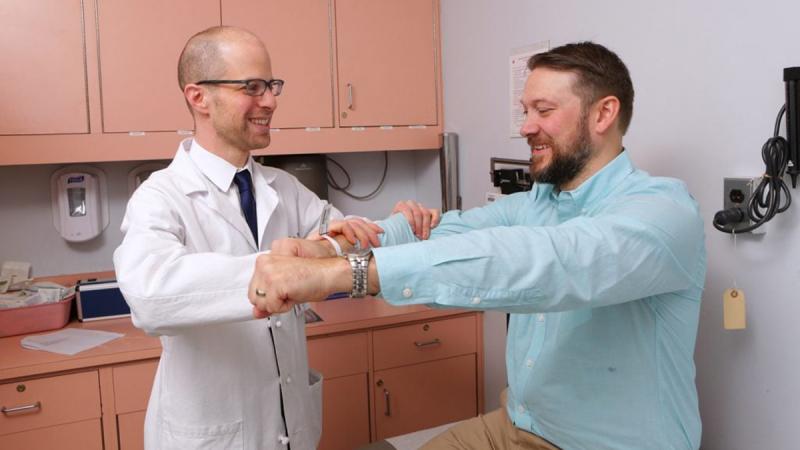 Our goal is to provide all patients with exceptional care, including taking uncertainty out of the process as much as possible.
Get More Information
Patient Stories
In the spring of 2008, seventeen-year old Buffalo, NY, native Megan Mahoney, a freshman member of Marist College's women's crew team, was preparing for the team's spring training trip.