International Patients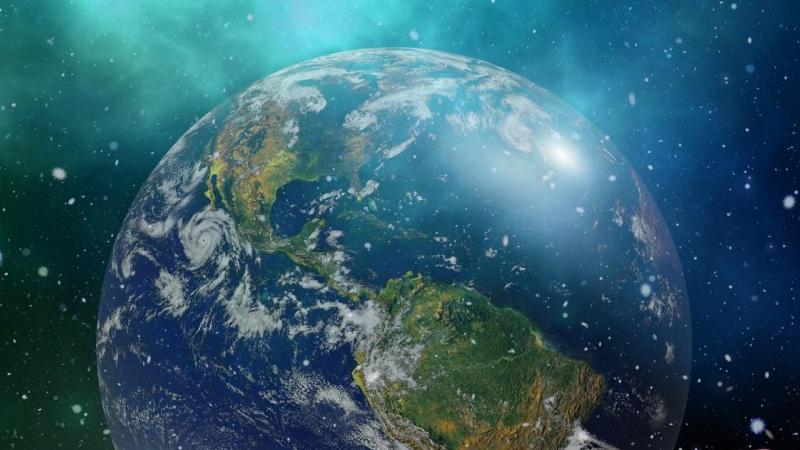 Our physicians in the Department of Neurosurgery welcome international patients who wish to see them for a consultation or treatment. All international appointments with our physicians may be coordinated through Global Services at NewYork-Presbyterian Hospital.
Contact Global Services
Patient Coordinators at NewYork-Presbyterian Hospital are available around-the-clock, seven days a week, to assist with medical appointments, accommodations, and travel documentation. Financial Representatives work closely with you to discuss the cost of care.
Telephone: 212-746-9100 (1-888-728-7945 toll-free in the U.S.)
Email: Globalservices@Nyp.Org
Website: https://www.nyp.org/globalservices