Pediatric Neurosurgery
Make an Appointment
Our team of dedicated access representatives is here to help you make an appointment with the specialists that you need.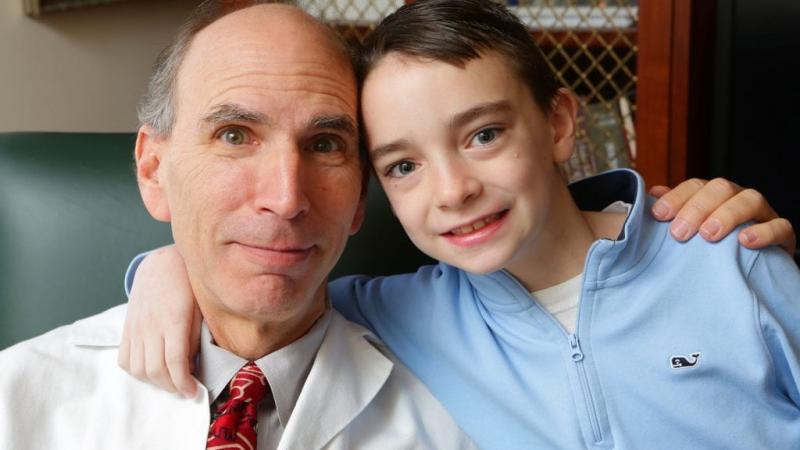 If your child needs a procedure for a neurological condition, you want the very best care possible. You want answers to your questions. You want to explore every possible option to determine what is best for your child. You want a care team that specializes in caring for children and understands their unique needs. 
At Columbia, we have the experience and expertise to provide premium care for your child. Our multidisciplinary team combines the latest research and cutting edge procedures with expert clinical care at the area's leading children's hospital.
Columbia Expertise at Your Service
Our pediatric specialists are among the most experienced and knowledgeable in their fields. The care team at NewYork-Presbyterian/Morgan Stanley Children's Hospital is unmatched in providing comprehensive, compassionate care for children throughout the New York City area and from around the world.
The Latest and Most Advanced Treatments
Pediatric neurological conditions can have a profound affect on the development and health of children. Recent advances have greatly improved outcomes for many conditions that were considered untreatable.
Your Own Team of Pediatric Surgical Experts
Our pediatric neurosurgeons are experienced with the latest procedures and techniques. We are committed to applying the latest research to help ensure the best possible outcomes. We'll work with you to develop a personalized plan for your child—and we'll make sure you have answers to all of your questions.
What to Expect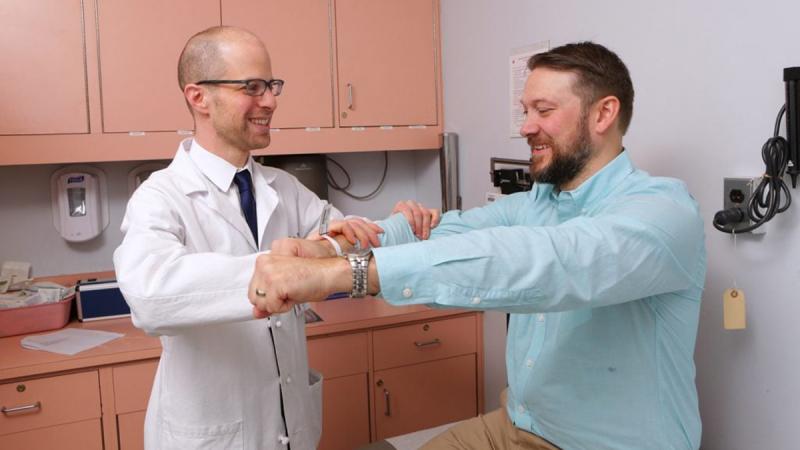 Our goal is to provide all patients with exceptional care, including taking uncertainty out of the process as much as possible.
Get More Information