Epilepsy and Seizures
Make an Appointment
Our team of dedicated access representatives is here to help you make an appointment with the specialists that you need.
If you experience epilepsy—a condition characterized by recurrent seizures— it can affect everything you do. If your condition cannot be effectively managed with medication, you want to understand your options. You want access to the cutting-edge treatments that offer the best chance to cure or manage your condition. You want to work with experts that are involved with the latest research.
Because epilepsy can have a variety of potential causes and seizures can manifest in so many ways, it's important to work with an experienced team. Our epilepsy specialists will work with you to determine what treatment options are right for you. 
Columbia Expertise at Your Service
We are a global leader in epilepsy research, diagnosis, and treatment. Our neurosurgeons partner with leading specialists across Columbia to provide comprehensive personalized treatment.
The Latest and Most Advanced Treatments
There are many different types of epilepsy, and the severity, frequency and nature of the associated seizures can vary greatly. So choosing the right treatment to manage each type of epilepsy is essential. Some types respond well to medication, while others are better treated with surgery or highly specialized treatments like neuromodulation.
We'll explore all of the available options and develop a treatment plan that focuses on your unique needs.
Your Own Team of Epilepsy Experts
Our neurosurgeons are leaders in the field. We are active in the latest research and are helping to develop the next generation of epilepsy treatments.
What to Expect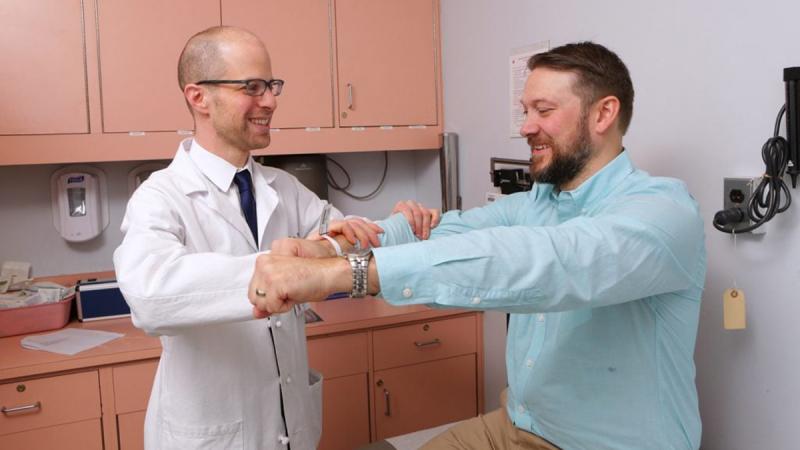 Our goal is to provide all patients with exceptional care, including taking uncertainty out of the process as much as possible.
Get More Information