Movement Disorders
Make an Appointment
Our team of dedicated access representatives is here to help you make an appointment with the specialists that you need.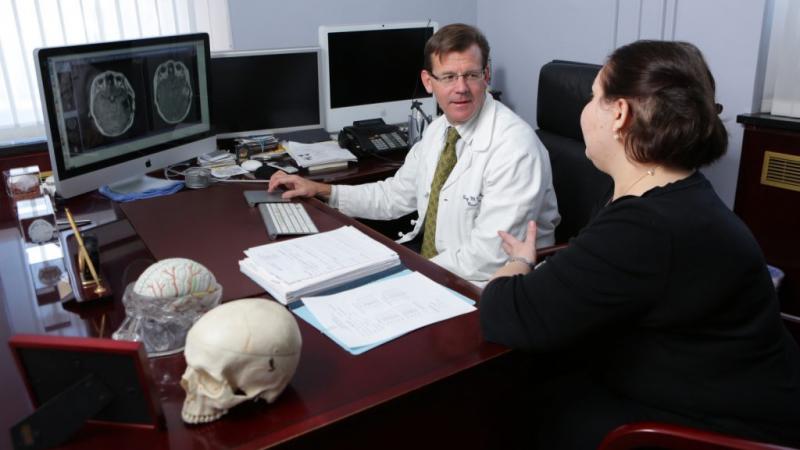 If you or someone you love has been diagnosed with a movement disorder, it's important that you start working with an expert as soon as possible. Many of these neurological conditions can worsen over time. And while there are no cures for these conditions, early treatment can help slow the progression of the disease. 
At Columbia, we are world leaders in research and treatment for movement disorders. As a major clinical center, we have extensive experience working with these difficult-to-diagnose conditions. We offer the latest innovative approaches to managing and slowing their progression.
Columbia Expertise at Your Service
Thanks to advances in understanding, new medications, and advanced surgical techniques, movement disorders have become increasingly treatable. Columbia has been at the forefront of these advances and continues to lead the way.
The Latest and Most Advanced Treatments
Our neurosurgeons have unmatched expertise in performing surgeries such as deep brain stimulation (DBS), endoscopic third ventriculostomy, shunt surgery, and surgical lesion.
We'll meet with you, discuss your condition and preferences, and explore all of the available options. We'll develop a treatment plan that offers the greatest chance for the best outcome.
Your Own Team of Movement Disorder Experts
Our experienced team of neurosurgeons partner with neurology specialists here at Columbia to determine the best course of treatment. We are actively developing and refining new treatments and procedures for movement disorders.
What to Expect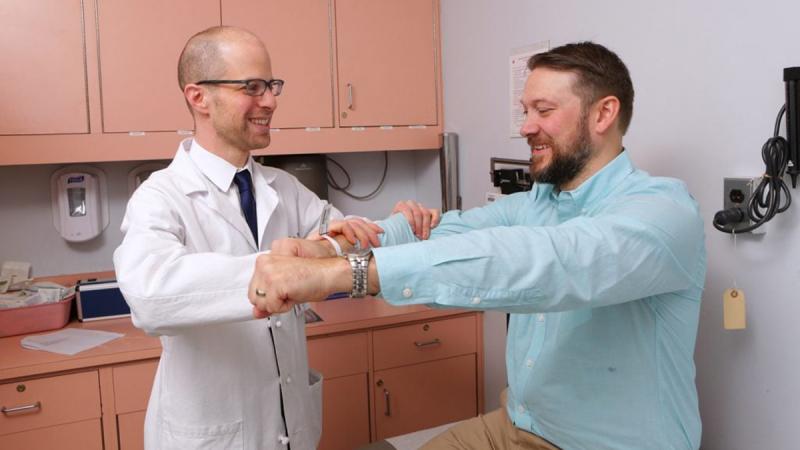 Our goal is to provide all patients with exceptional care, including taking uncertainty out of the process as much as possible.
Get More Information