Spine Disorders
Make an Appointment
Our team of dedicated access representatives is here to help you make an appointment with the specialists that you need.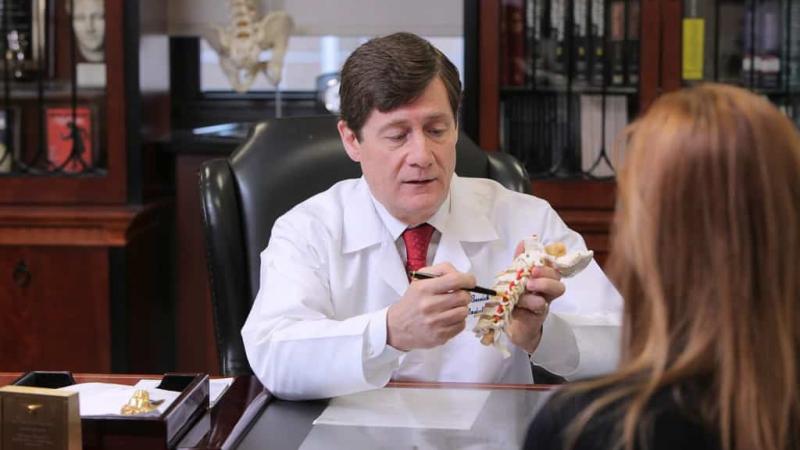 If you have a spinal condition, it can impact every aspect of your life. You want to work with spine specialists that have the additional training and expertise needed to perform the most advanced treatments. You want to know that all treatment options will be explored. You want a team that will work with you from diagnosis to recovery—every step of the way.
Our spine specialists see hundred of patients each year for a wide range of issues, from common pain complaints to complex spine disorders that threaten neurological functions. As part of the Neurological Institute of New York, our Spine Hospital serves as the epicenter of spine surgery and treatment in New York City.
Columbia Expertise at Your Service
Columbia Neurosurgery has long been a leader in the evaluation and treatment of spinal disorders.  Charles Elsberg, MD, the first Chair of the Department of Neurosurgery became known as the 'father of spinal cord surgery" for his groundbreaking innovations in spinal surgery. This legacy and commitment to spine surgery has endured and flourished to the present time.
The Latest and Most Advanced Treatments
Neurosurgical training for spine treatmentis requires microsurgical precision and technical skill. Our specialists combine advanced techniques with cutting-edge technologies, including microsurgery, minimally invasive surgery, neural protection, and image guidance.
Your Own Team of Spine Experts
Spine conditions are often incredibly complex and require expert diagnosis, treatment, and management. Our team will explore every available option to make sure your personalized plan will have the best outcome. Choosing Columbia means choosing to work with the very best.
What to Expect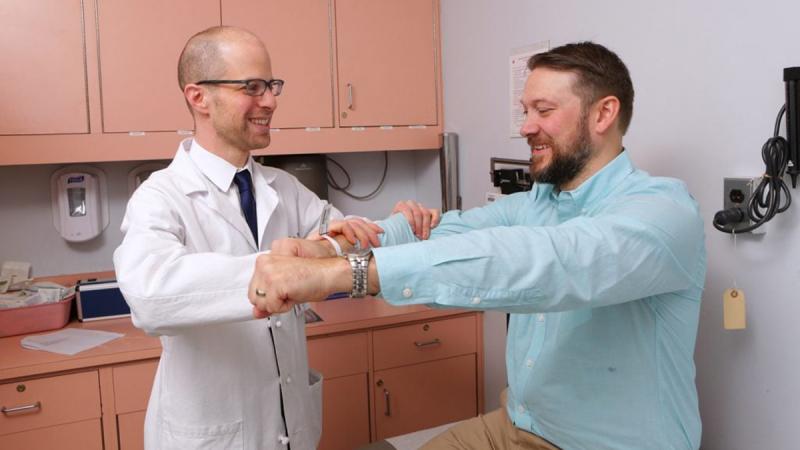 Our goal is to provide all patients with exceptional care, including taking uncertainty out of the process as much as possible.
Get More Information