Brain and Skull Base Tumors
Make an Appointment
Our team of dedicated access representatives is here to help you make an appointment with the specialists that you need.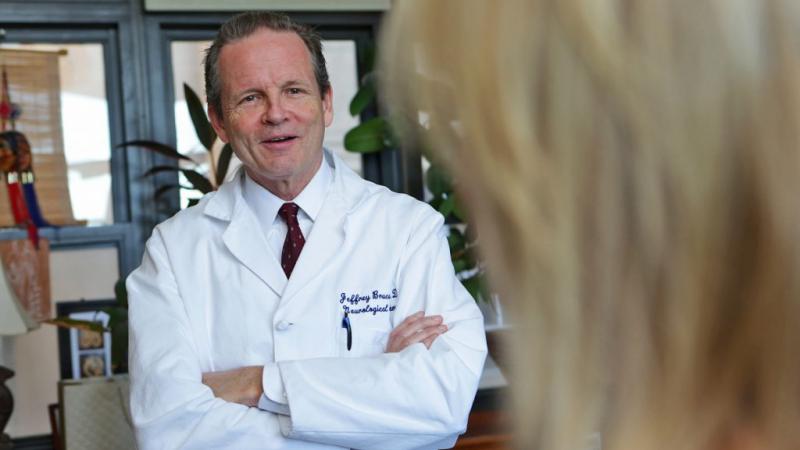 If you've been diagnosed with a brain tumor, you need the experience and expertise of a care team that includes world-renowned neurosurgeons and clinical specialists. At Columbia Neurosurgery, we are leaders in the use of minimally-invasive techniques, and we have access to the most advanced technolgies and therapies.
Columbia Expertise at Your Service
Our specialists diagnose and treat people with a wide range of brain tumors every year, from the most common tumors to the rarest and most complex conditions. We work with researchers and physicians to develop and refine the cutting-edge procedures of today—and tomorrow.
About Brain and Skull Base Tumors
Nearly 80,000 people, including adults and children, are expected to be diagnosed with primary brain or skull base tumors in the United States this year. In some cases, a tumor may not be amenable to surgical removal, but a surgical biopsy may still be necessary to definitively diagnose the tumor before proceeding with medical treatments. Specific treatment for these tumors depends on several factors, such as type, location, and size of the tumor in addition to an individual's age, overall health, and medical history.
The Latest Treatments
At Columbia Neurosurgery, we use the latest surgical techniques to successfully treat brain tumors, providing the best possible outcome for each patient. Modern neurosurgical techniques focus on minimally invasive approaches that are both highly effective and reduce risk during surgery. Advanced techniques such as stereotaxis, neuroendoscopy, awake brain mapping, and electrophysiological mapping can also maximize tumor removal while minimizing risk. 
Your Own Team of Brain and Skull Base Tumor Experts
When you come to Columbia Neurosurgery, you'll have the benefit of working with leaders in the field. We'll work with you and other specialists here at Columbia to develop a treatment plan that's centered around your unique needs. We'll explore all options with you, answer your questions, and make sure you get the care and support you need—every step of the way.
What to Expect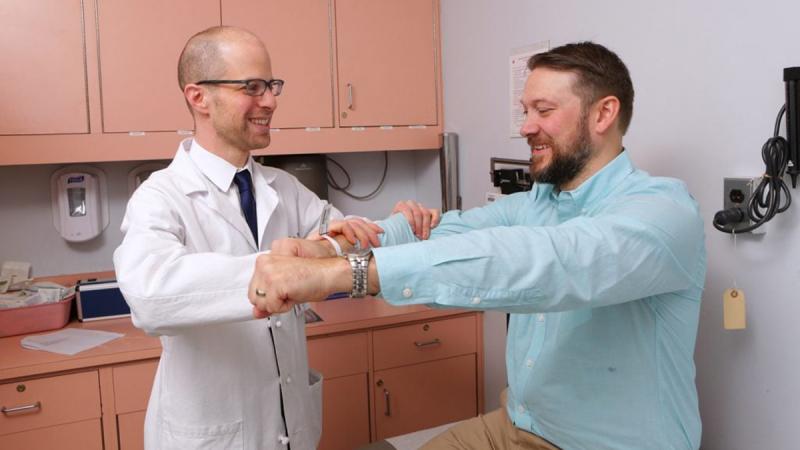 Our goal is to provide all patients with exceptional care, including taking uncertainty out of the process as much as possible.
Get More Information