Cerebrovascular Diseases and Stroke
Make an Appointment
Our team of dedicated access representatives is here to help you make an appointment with the specialists that you need.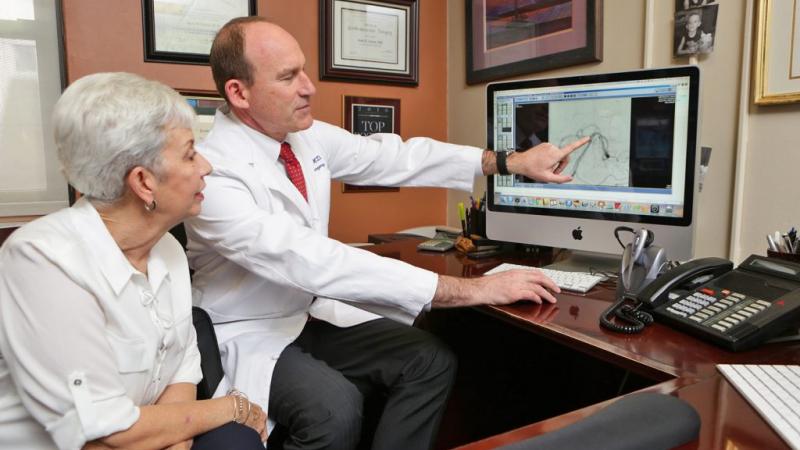 If you or a family member need treatment for neurovascular disease or stroke, you want the best care possible. Having the support of leading neurosurgical experts behind you is critical.
Studies consistently show that when it comes to treating cerebrovascular disease, neuroscience centers of excellence and Comprehensive Stroke Centers (CSC) like Columbia University Irving Medical Center (CUIMC) achieve the best possible patient outcomes. We are proud to offer that outstanding level of care.
We'll take everything into account—including your wishes and individual circumstances—and work to make the right recommendation to treat your specific problem. Our goal is to give every patient the best chance to make a full recovery.
Columbia Expertise at Your Service
Our doctors see a wide range of cerebrovascular diseases, from common conditions to complex and rare diseases. We are on the cutting edge of the latest technologies and advances in safe, effective, and minimally invasive procedures.
There are often several methods available to treat a cerebrovascular disorder, as well as an increasing array of new technologies. One important reason that Columbia has excellent outcomes treating patients with cerebrovascular diseases is our ability to navigate these options. 
The Latest and Most Advanced Treatments
Treatment options for cerebrovascular disorders have been advancing rapidly in recent years. The neurosurgeons and interventional radiologists at Columbia Neurosurgery are skilled and experienced with the most up-to-date versions of tried-and-true methods, as well as with the research and state-of-the-art technology that continue to advance the field.
Your Own Team of Cerebrovascular Surgical Experts
You'll work with leading specialists here at Columbia. But you'll feel like part of the team, too—because you are. We understand that you may feel overwhelmed—and your needs are unique. We'll work with you to answer your questions and develop a personalized plan that's right for you.
What to Expect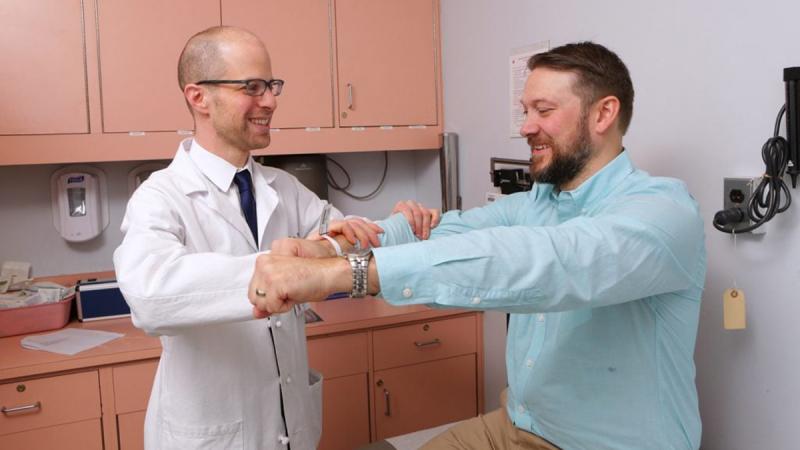 Our goal is to provide all patients with exceptional care, including taking uncertainty out of the process as much as possible.
Get More Information